On behalf of the St. John Vianney School Staff, I would like to welcome you to our school community. As a graduate of St. John Vianney Class of 1993, I am excited to share with you our traditions from our Catholic Faith and educational program that have been part of my family since the 1950's, as well as the new programs and events that our amazing teachers have been working on here at SJV.
During the summer months our teachers have been busy using our ipads to create new video lessons in preparation for our Flipped Classroom initiative. Those videos will be used to enhance our classroom lessons and activities, alongside the use of our Interactive Notebooks. Students will be able to view lessons at home and come to class ready to tackle the challenging objectives and really dive into the content. The Interactive Notebook series will provide students with a structured note taking process and keep them engaged. With the use of our ipads and chromebooks, we will continue to use Study Island, a web based program that uses interactive lessons, videos and test preparation to increase skill mastery in Math and Language Arts for all grades. Grades 3 through 8 will also be using Study Island to build Science skills.
We are excited to begin our new school year and look forward to working with all our students and families. I am privileged to be serving the SJV families, students and staff and I invite you to become part of our legacy as we begin a new journey together this school year.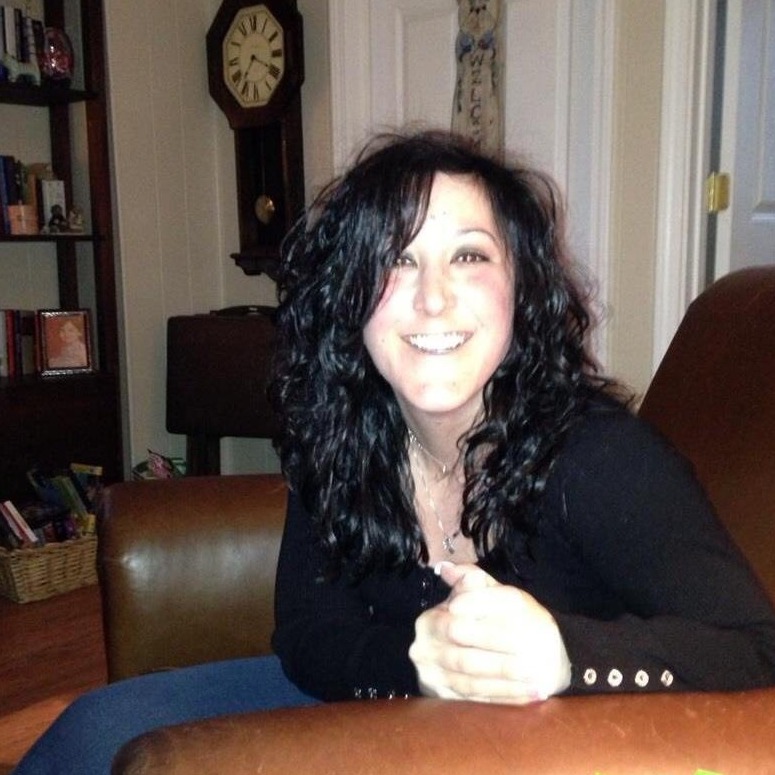 Pre-K
Mrs. Lisa Finley
I began teaching in Aug. 2001 and started at SJV 2005
Jesus said to them, " Let the children come to me, and do not hinder
them, for the kingdom of God belongs to such as these." Matthew 19:14
I love the family atmosphere; small classes; individualized attention;
and many areas for parents to get involved.
Kindergarten
Ms. Pamela Shelton
"For where two or three have gathered together in My name, I am there in their midst."

I love that St John Vianney School is a place where a Kindergarten child feels free to make the comment, "I can't wait to see Jesus so that I can give him a hug and tell him I love him."

They say this because it is a place where they are taught, by wonderful adults, to truly feel the love of Our Savior.
Mrs. Laura Chmura
1st Grade Teacher
The year I began at SJV
"Be on your guard; stand firm in the faith; be courageous; be strong." 1 Corinthians 16: 13

I love that our students and teachers have the opportunity to learn and grow closer to God daily in a supportive and respectful environment.
Mrs. Jean O'Callaghan
2nd Grade Teacher
The year I began at SJV
Favorite Bible Verse

Then children were brought to him that he might lay his hands on them and pray. The disciples rebuked them, but Jesus said, "Let the children come to me, and do not prevent them; for the kingdom of heaven belongs to such as these." After he placed his hands on them, he went away." Matt 19:13-15

What I love about SJV

I

really enjoy seeing how children display excitement and enthusiasm when they achieve success, whether academically or religiously. I also enjoy the sense of humor and friendship of my colleagues.
Mrs. Angelina DiCosola
3rd Grade Teacher
The year I began at SJV
2006
Favorite Bible Verse
"Then the Lord will guide you always and satisfy your thirst in parched places, will give strength to your bones and you shall be like a watered garden, like a flowing spring whose waters never fail." Isaiah 58:11
What I love about SJV
SJV is like a second home to me. I love that our students grow to learn about God in a respectful and peaceful environment. I am able to foster an education rooted in the spirit of our Catholic faith. My students brighten my life as they learn and share their ideas freely with one another.

Mr. Frank Covington
4th Grade Teacher
Favorite Bible Verse

"For I am sure that neither death, nor life, nor angels, nor principalities, nor powers, nor things present, nor things to come, nor might, nor height, nor depth, nor any other creature, shall be able to separate us from the love of God, which is in Christ Jesus our Lord." Romans 8:38, 39

What I love about SJV

I love the children!
Mrs. Kristin Ayers
5th Grade Teacher


Mrs. Debbie Tamburrino
6th Grade Teacher
The year I began at SJV
2009
Favorite Bible Verse
"You will seek me and find me when you seek me with all your heart." Jeremiah 29:13
W

hat I love about SJV
I love that SJV is a family oriented school. I knew I chose the right school for my daughters to be strong in their faith. The students are very respectful and deep rooted in their faith.
Ms. Irene Vasquez
7th Grade Teacher
"With God all things are possible." Matthew 19:26

I have loved St. John Vianney School from the moment I set foot in the school. I know this is where our Lord wanted me and I couldn't be happier. First and foremost, I was attracted to the solid Catholic formation, and character education taught at the school, the warmth the students and teachers displayed towards one another and lastly, our students are receiving a progressive education required to make sure they meet and exceed the 21st century expectations.
Mr. Rosario Vazzano
8th Grade Teacher
The year I began at SJV

Fall 2020
Favorite Bible Verse
"I can do all things through Christ who gives me strength."
Philippians 4:13
What I love about SJV
The atmosphere and community like feel.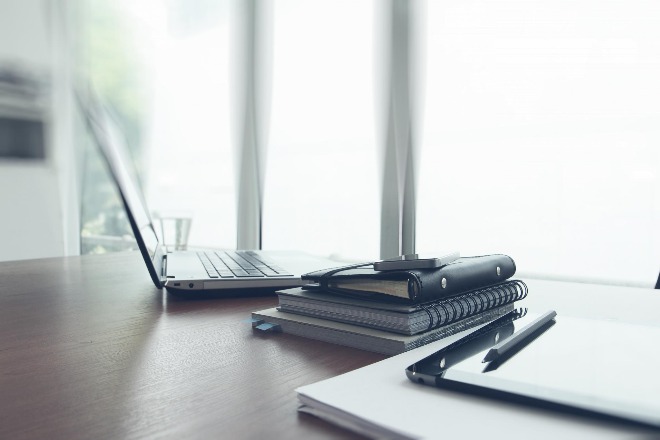 Ms. Jessica Salgado
Administrative Assistant, School Office
Mrs. Leticia Isais-Gonzalez
Marketing Director
The year I began at SJV
2014


Favorite Bible Verse
"I can do all things in him who strengthens me" Philippians 4:13


What I love about SJV
I first came to SJV and enrolled my daughters, because of the compassion and dedication that I saw and felt from each of the faculty and staff. I love that my daughters got to call SJV their home away from home. It really is a wonderful family atmosphere where we have the opportunity of sharing Christ with students each and every day. We work hard every day to continue making it our goal to treat our families with respect and compassion.
This is example text. Please click here to edit the text.
---
Virtual Tours are given upon request. If you would like to schedule a virtual tour, please submit your information and we will contact you.